Houston, tx
Expert
Creative
Agency
Award-Winning
Next level
Branding
About us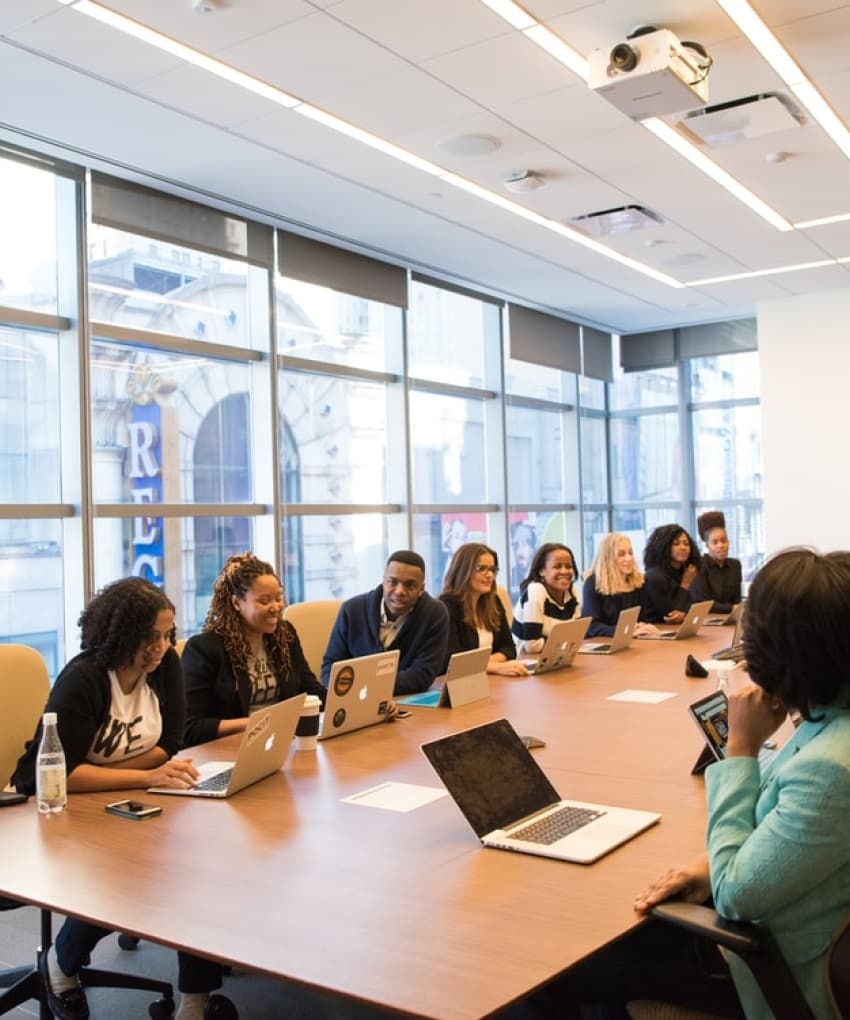 Brand & Butter is a boutique creative agency based in Houston, TX. We work with businesses that are ready to take their brand to the next level. Our team has over 15 years experience in the brand marketing industry and has helped over 100 brands globally. Let our team help you get recognized by your targeted audience with style.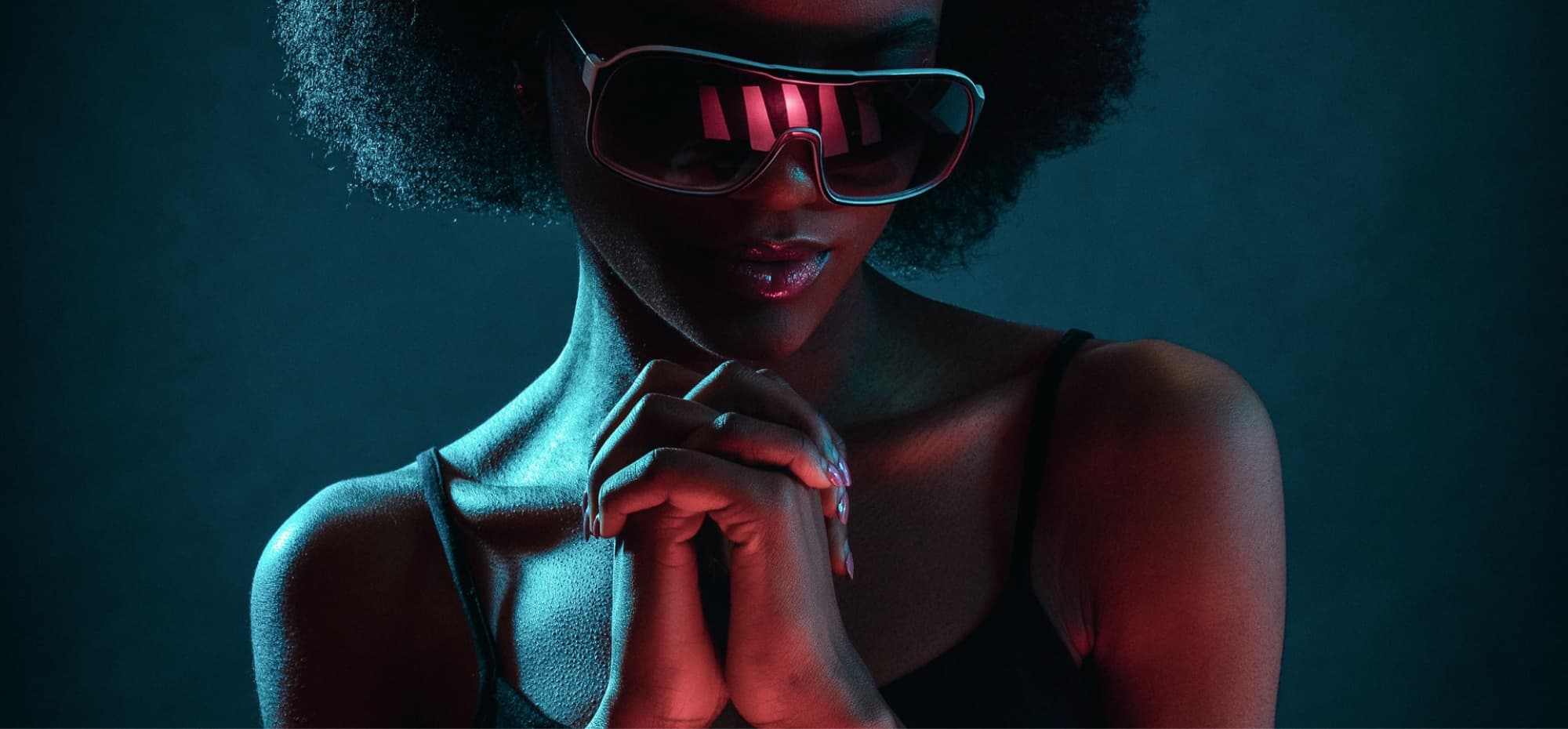 Logo
Logo's that matches your brands style.
Styles Guides
From color swatches to your brands perception on social we have it covered!
Social Media Branding
Creating your vibe on social with your brand style.
Public Relations
Get in front of the 'In crowd' with press kits, media pitches, and interviews.
Influencer Marketing
Increase your street cred. with our highly successful influencer campaigns.
Paid Social
Digital advertising on social and streaming never look so good.
Text & Email
Get directly in front of your tribe with customized Email and SMS campaigns that work.
Photoshoots
Your visuals are everything so we get you there.
Print collateral
We design what you need to make it come to life.